WYLEX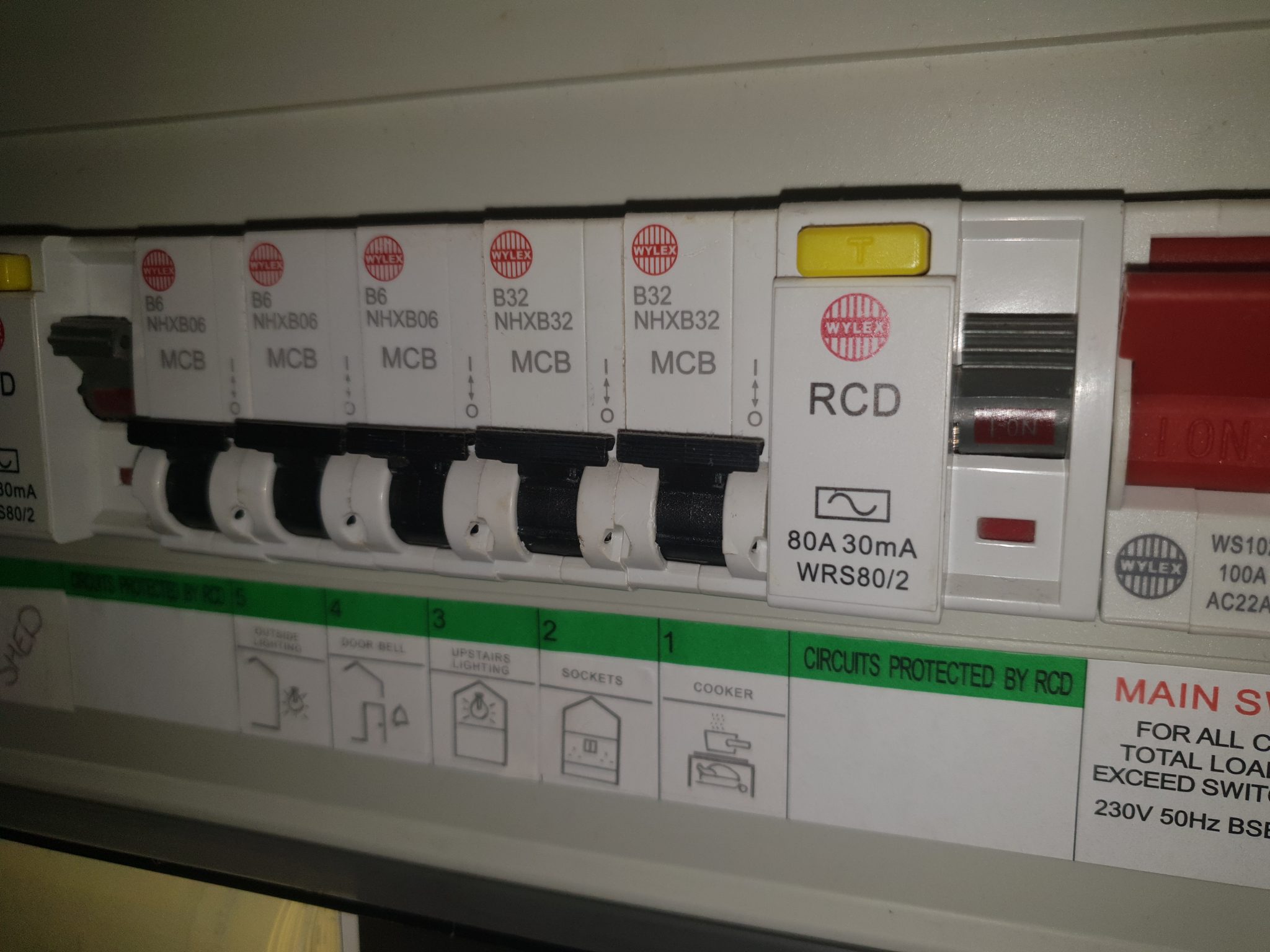 If you need to urgently check the fitment of WYLEX MCBs, RCDs & RCBOs then you have found the right page!
PLEASE NOTE: These measurements and comparisons are meant as a guide for experienced electricians who can make an engineering judgement as to their suitability. They are in no way intended as DIY advice or to recommend a particular fitment.
If using any non-standard fitment devices in a board they must be replaced with the correct item as a matter or urgency.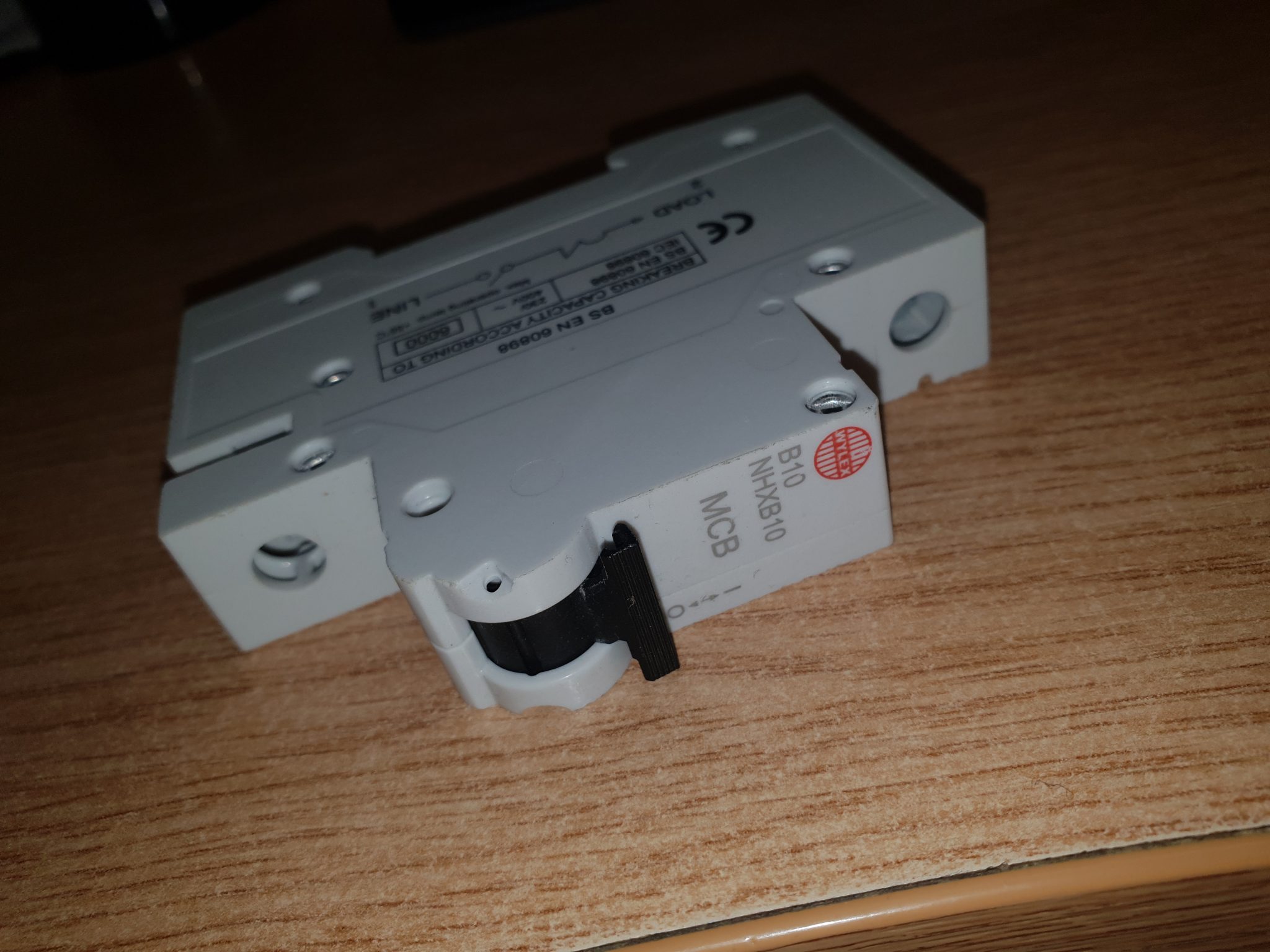 WYLEX NHX range of domestic/light commercial circuit protection including NHXB, NHXC MCBs & NHXBS1 RCBOs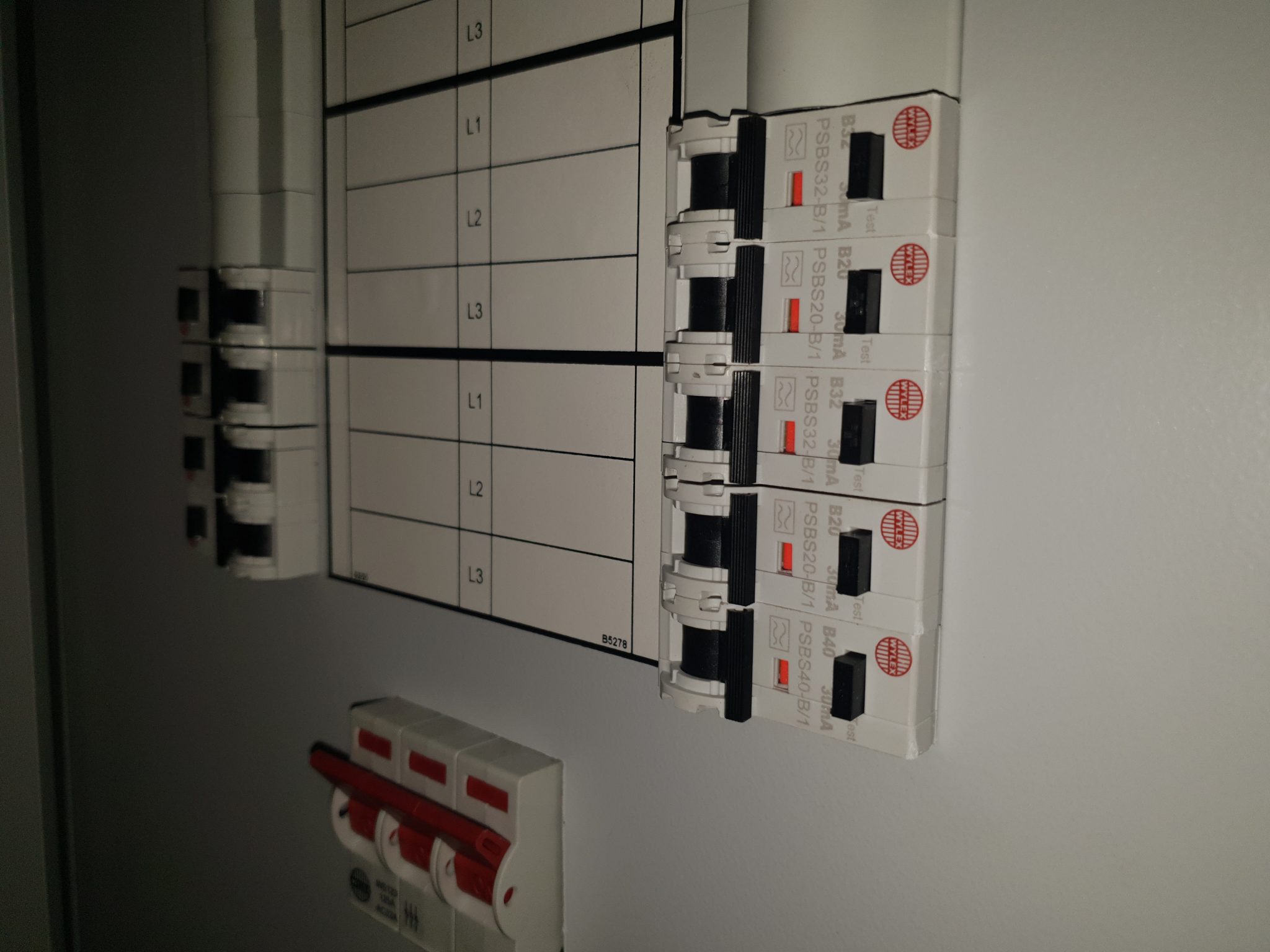 WYLEX PSBS TypeA RCBOs
WYLEX PSBS TypeA RCBOs, intended for TPN boards with solid busbar. Latest TypeA RCBO, including B & C curve ranges from 6A-50A. 10kA breaking current.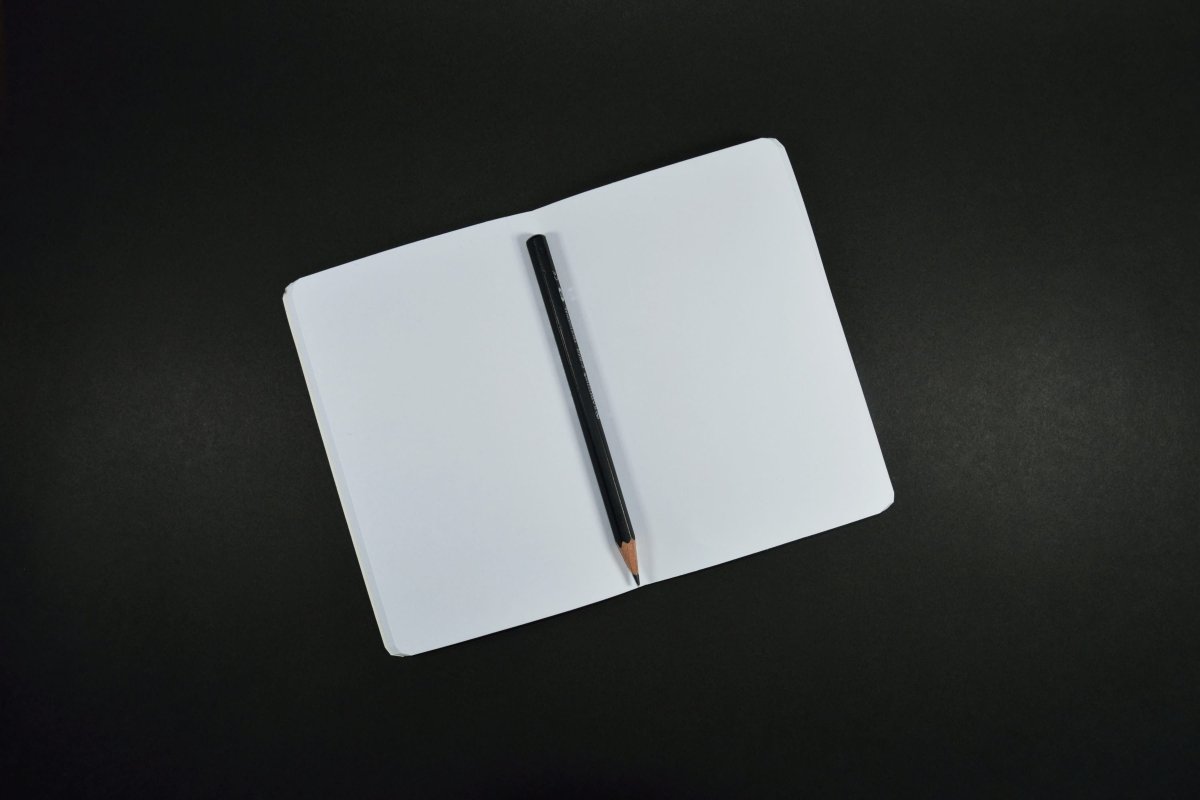 WYLEX NSB Range
Range of WYLEX MCBs & RCBOs of the previous generation to what is currently being installed.
---
Back to MCB selection
---