18th Edition Electrical Training & Advice
18th Edition Electrical Training & Advice
*** Self Employed Electrician? Learn How To Win Work – CLICK HERE ***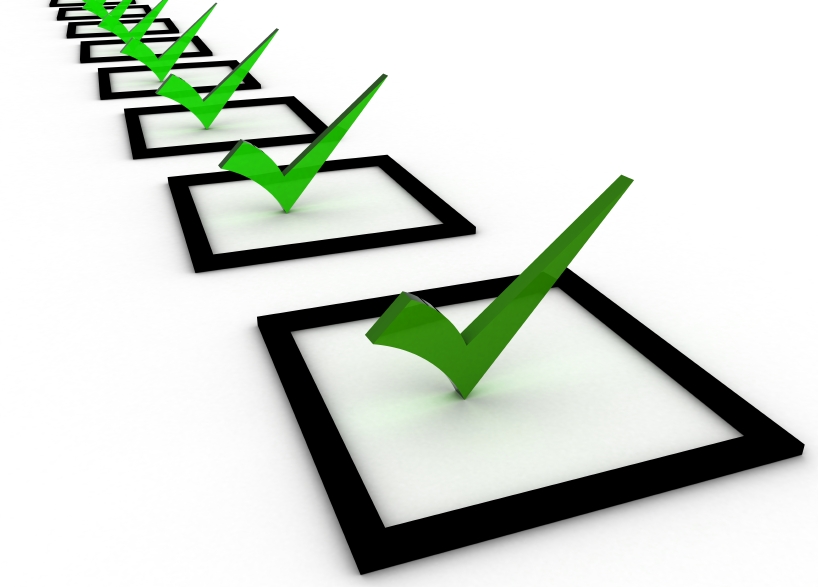 Since the introduction of the 18th Edition of BS7671 to the UK, there has been a lot of confusion and speculation over what the changes have meant and exactly how to implement them in your electrical business. If you need 18th edition electrical training, without having to spend £thousands on courses, then you have found the right place!
Electrical-Assistance has been designed as a 'study aid' to both practising electricians, and electricians in training. Not only that, however it is first and foremost a place for community learning. Each and every teaching article has an open comments section and WE ACTIVELY ENCOURAGE you to take part in shaping the lessons. Please feel free to comment on each and every post we put up. We will reply to all comments.
Whilst we don't profess to know every single last regulation to the Nth degree, the site is written by a team of NICEIC (& ELECSA) Qualified Supervisors with over 25 years of experience between them.
Free 18th Edition Electrical Training
Free Electrical Installation Condition Report Training!
There is nothing worse than not being able to access the latest update training without having to break through a paywall or alternatively attend a local course.
Whilst these methods are great at being able to extend your skills and become a better electrician, sometimes in order to develop your CPD (Continous Professional Development) so that you can quickly learn new things, or alternative ways of completing tasks.
We don't want our free 18th edition electrical training hidden away forever and have decided to share it with you through this site. Of course, site expenses do need paying and that is why the site has a small number of adverts and also affiliate links to products.
Please be aware that we will only EVER recommend or sing the praises of a product because we already use it and it works, never just to earn a couple of £ advertising.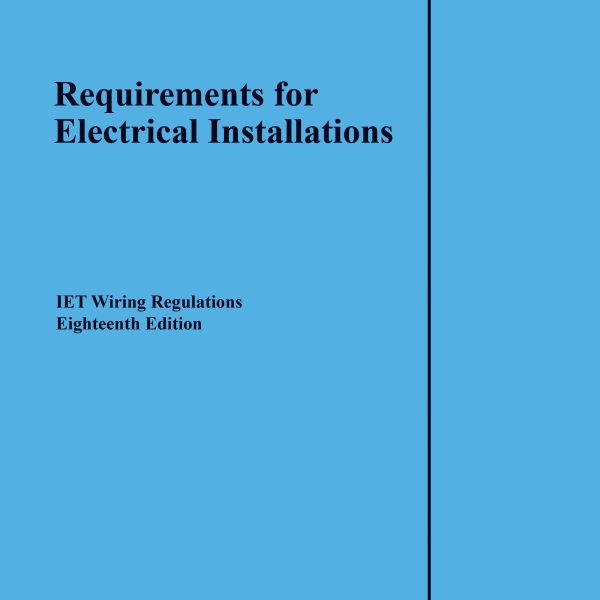 Free Electrical Inspection & Testing Training
Electrical Inspection & Testing is one of the most in depth subjects within the electrical contracting sphere of works.
In order to be able to quickly, and easily work your way around an installation whilst ensuring that you have checked every single point to ensure that safety is maintained is a great skill.
Even in depth Inspection & Testing courses (such as the CG2391 or CG2394/CG2395), whilst covering the technical points in extreme detail, tend to miss a more realistic 'on the job' feel for going around completing Inspections & Testing.
Our approach is a plain English one, with pictures, outlining exactly what to expect on real world testing & real world inspections.
Be sure to check the beginning section of our Free 18th Edition Inspection & Testing Training for an introduction and what to learn next.
Free Electrical Training Discussion Community
Learning a skill like being an Electrician is not all about reading books and watching videos. People learn by discussion and learning from others.
Electrical-Assistance want to fully encourage our readers to take part in active discussion on our training. All comments sections are fully open for people to engage with.
Disagree with something we have said? – GOOD! I want to learn as much from this as everyone else does! If you believe we have missed something, overlooked an issue or anything else, please comment directly on the teaching post. This will enable good discussion backwards and forwards with all learners.
Latest Free 18th Edition Electrical Training Guides:
See the updated list below of new training blog posts:
See the list below for the latest categories of electrical training we have available
Copyright 2021 – Electrical-Assistance.co.uk | Privacy Policy | MCB Size Comparison | Contact Us