How to Win Work as an Electrician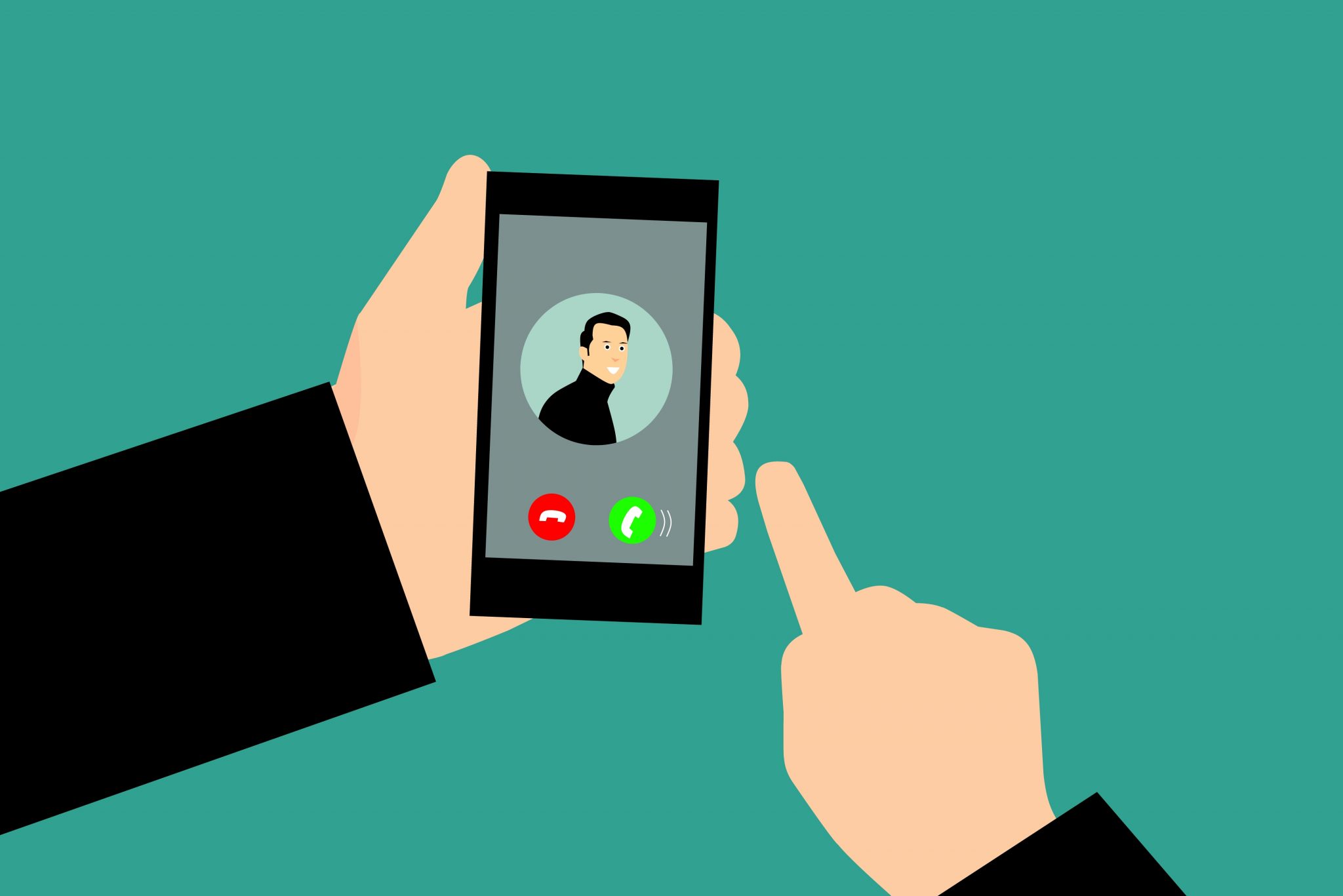 How to Win Work as an Electrician in 2022
If you are a self employed electrician then probably the most important question you have about business is: How do I win work as an electrician?
You wouldn't be alone in asking that, this is a common theme among small electrical businesses, particularly start-ups & one man bands.
It doesn't matter if you are the best electrician in your town or city, if you don't have a regular stream of work from customers then you don't have a business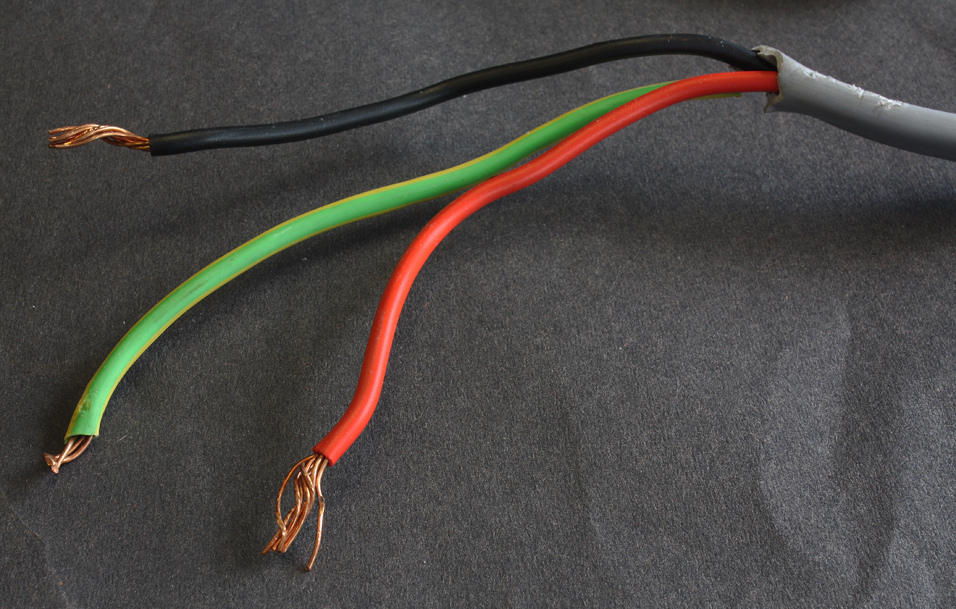 Lead-Generating sites such as Check-a-trade & MyBuilder are often used, however I will explain why I don't think these are the best way to win work as an electrician.
Why you shouldn't use Lead-Generating sites
Unfortunately a vast amount of small trade based businesses believe that lead-generating sites, including but not limited to, Check-a-trade, Rated People & MyBuilder are the only sure fire way to get a stream of customers.
This is incorrect, these companies do not have any monopoly over your local customers!
They exist solely to garner a profit for themselves and have no interest in whether you gain business from them or not.
And remember: not all business is the same & not all customers are the same. When customers are reverting to using lead generating websites, they are akin to using a comparison site for insurance. Think about when you have used a comparison site: the key factor becomes who will do the job the cheapest.
Whilst going for 'cheap work' may seem like an obvious way to win work as an electrician, you are simply shooting yourself in the foot. Undercutting everyone may keep you busy, but you will never earn any money and constantly be chasing your tail to make minimum profit.
I'm not writing this as some 'holier than thou' business coach, I am an electrician and I have tried these methods. I can tell you from experience, all you will get is depressed about how you are busy serving everyone and not making even a regular wage, nevermind a profit.
And when your business is in this situation, you may as well have a job. You don't have to worry about winning work, dealing with customers and payments, you get paid holiday and (a little) more job security.
The thing is, there are customers out there who will pay you decent rates, who are easy to work for, and even doing the type of work you like doing. You just need to know where to look to win this work as an electrician.
If you have any hang ups about pricing and how much you should be charging, check this blog post which outlines exactly how to 'price for profit'
So How Do You Win Work As An Electrician?
Now we know that lead-generating sites are not the answer, what is?
There are a large number of free/low cost methods of gaining good, local electrical work. These are particularly good at getting local domestic work, whether for homeowners, landlords or estate agents.
These include:
Local magazine ads
Leaflets
Google My Business
Website (doesn't need to cost the earth!!)
Targetted letters
Networking with other businesses
Referrals with other trades
YouTube (much easier than it sounds)
Facebook
NextDoor website
By even just utilising a couple of these methods (properly!) then you can get a constant stream of enquiries from within your local area. It is entirely possible to get enough custom to run a profitable electrical business within a 10-15 mile area (unless you live in the Scottish Highlands and your neighbour is a mile away!)
HOWEVER, simply diving in and effectively shouting 'buy my shit' just won't cut it. You need to position yourself as an expert, then people will gravitate towards your services.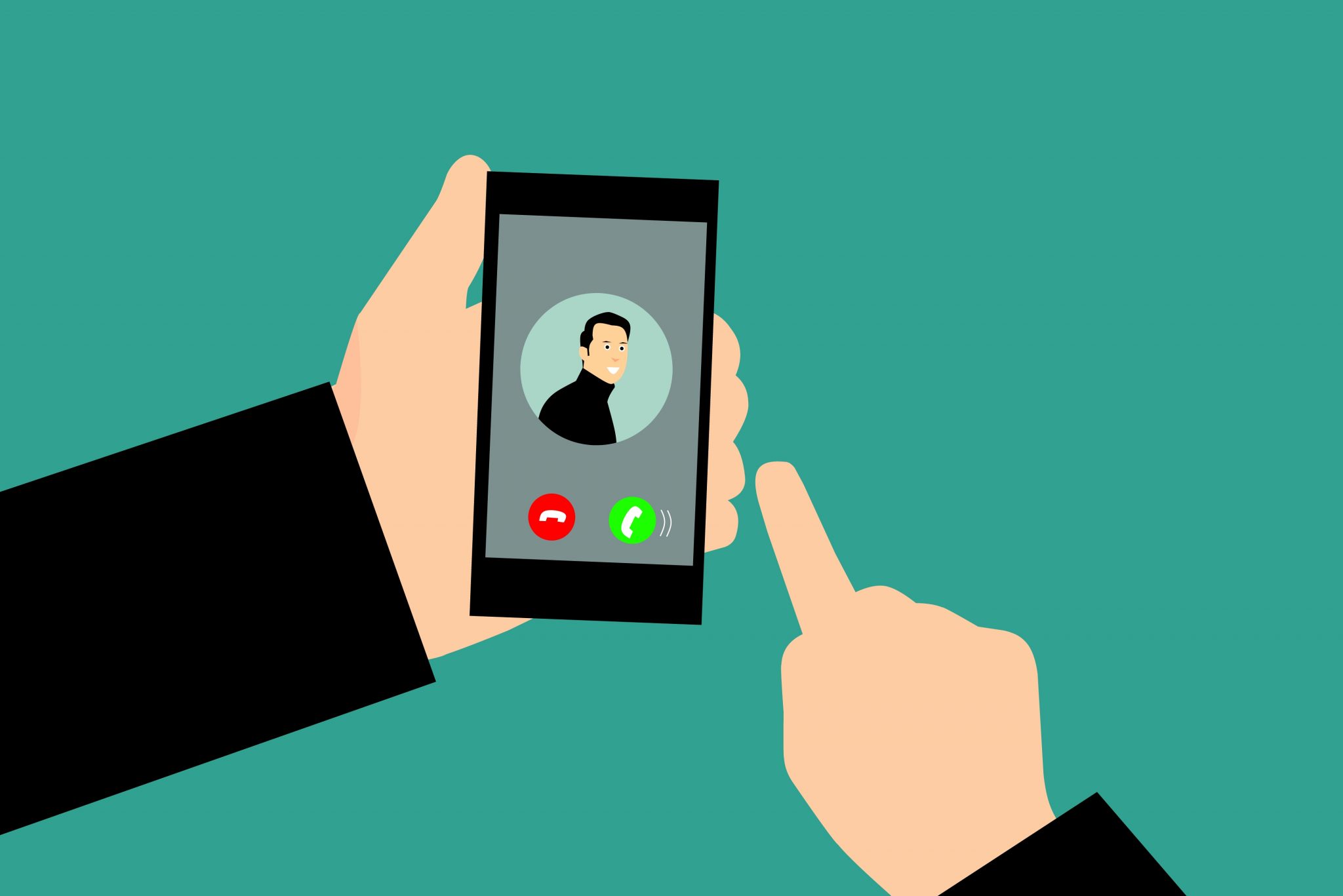 Please don't think this all sounds like bluff and nonsense, it has come from running an electrical contracting company myself. Don't undervalue your services, you have spent years training and keeping up to date with regulations, and you are here now trying to perfect your craft!
Free Help To Win Work As An Electrician
In order to get the very best from your marketing, there are a number of small hints and tips you can follow that will help you get the very best from each of the above avenues of work to maximise your chances of getting the best returns.
There is a lot of help online where you can get help to win work as an electrician.
Our very favourite source of help for electricians to get the very best from the business is the FREE book, The SPARKS blueprint. You can download a free copy from this link here.
The book contains a number of ideas for getting the best local leads for the very least money. Again, it's totally FREE so there is nothing to lose for downloading a copy and having a good read through. It even has templates for leaflets and magazine adverts which really work, all you need to do is change the phone number.
Other sources of good, free marketing help are at the following links:
I will keep this guide updated to ensure that whenever we find another source of free information to help your electrical business, we include it here.
Regards, Electrical-Assistance.co.uk