1.5: Condition Of Metering Equipment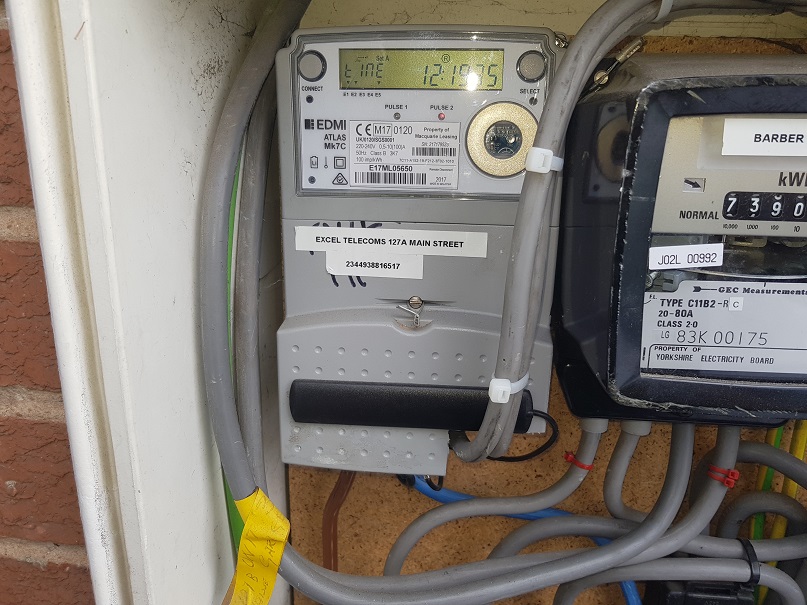 *** Self Employed Electrician? Learn How To Win Work – CLICK HERE ***
1.5: Condition Of Metering Equipment
Part of the first section of visual inspections completed during an EICR (Electrical Installation Condition Report) is that of checking the condition of the metering equipment.
This visual inspection also applies to an EIC (Electrical Installation Certificate), issued after more complex installation worksThis inspection is purely visual and involves no works to the metering equipment itself. Indeed, the metering equipment belongs to the electricity supplier (or their agent). Tampering with this can be construed as potentially abstracting electricity, which is an offence under The Theft Act (1968).
Read on for our full guide to checking the condition of the metering equipment during 18th edition electrical inspections.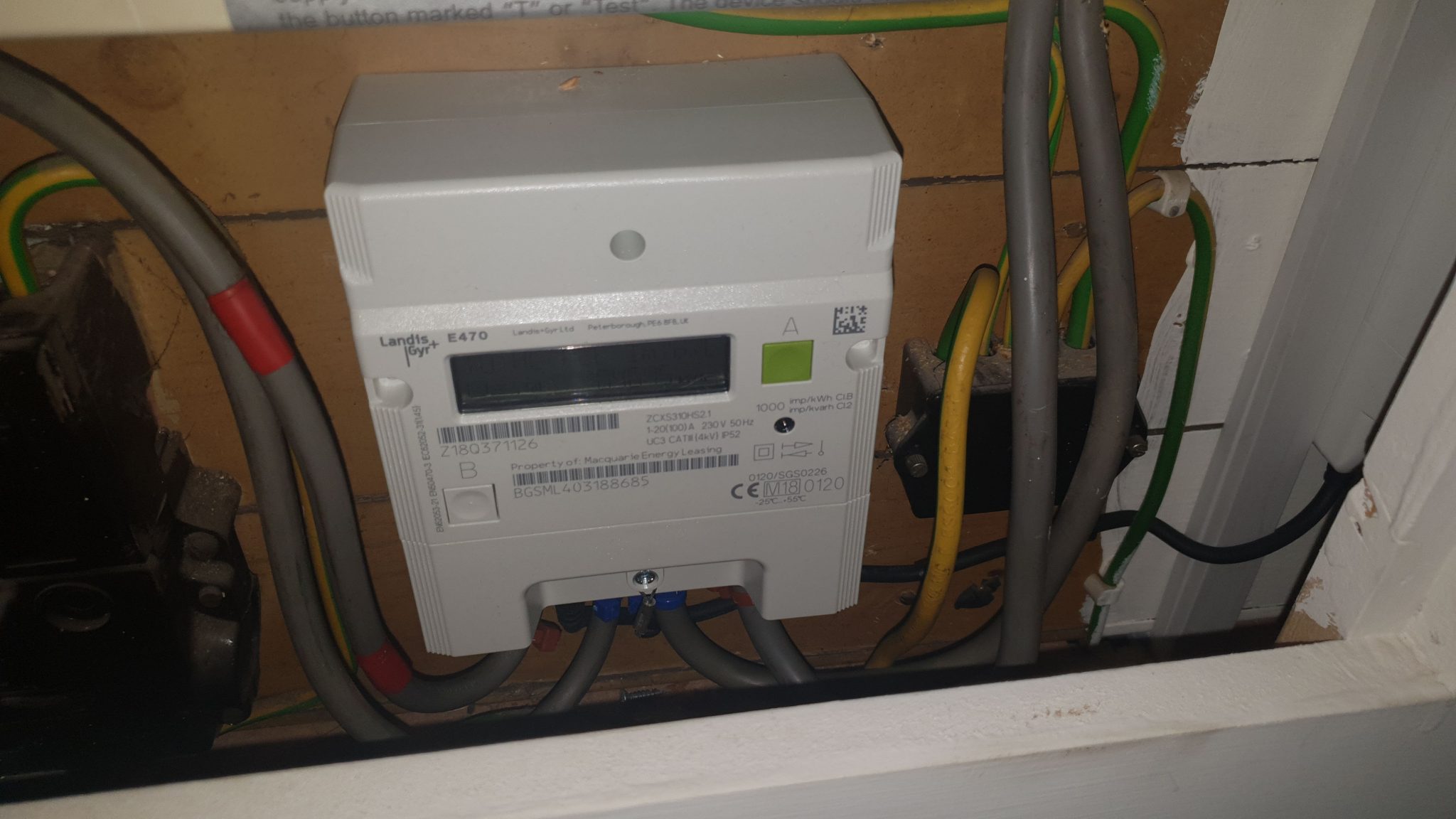 Safety First! – ALWAYS Ensure These Items Before Starting
Specific risks which can be encountered inspecting the condition of the metering equipment include:
If the metering equipment is particularly damaged, or has any pieces missing then there is a risk of serious electric shock. By stating VISUAL INSPECTION only, it really does mean no need to touch.
If there is any doubt over damage, or the metering equipment is verified visually to be in an unsatisfactory state, you should always report your concerns to the electricity supplier. This is different to DNO reported issues and can be challenging to get someone to take responsibility for this, particularly with empty properties. Read our guide here for more help with contacting electricity suppliers.
This website is intended as a study/work aid to assist qualified/working electricians in order to keep current with changes in fields such as inspection & testing. It is also something of a repository for those studying in the field to gain general knowledge. It is in no way intended to be taken as DIY Electrical Advice and should never replace the services of a qualified & insured electrician.
electrical-assistance.co.uk assume no liability for any accident or injury, howsoever caused, whilst attempting electrical works. If you are working with electricity please ensure that you follow all local regulations in force in your particular area.
What Am I Checking When I Inspect This?
When inspecting the condition of the metering equipment, you are first and foremost looking for physical damage to the outer casing of the equipment.
The most serious faults are of course, damaged enclosures and potentially exposed live parts. However there are some slightly less obvious signs of issues with the metering equipment which are worth double checking:
Signs of thermal damage around the meter tails – If the meter tails have a poor connection for any reason (usually due to loose terminal screws within the meter), then they can display thermal damage around their termination. This may only appear very slightly and is worth checking over carefully. A torch may be needed to inspect closely and accurately see the condition. Thermal damage may also be seen when undersized tails have been used and loads are particularly high.
Poorly secured metering equipment – The equipment should be securely fixed with no free movement. Any movement can cause strain on the meter tails and lead to loose connections.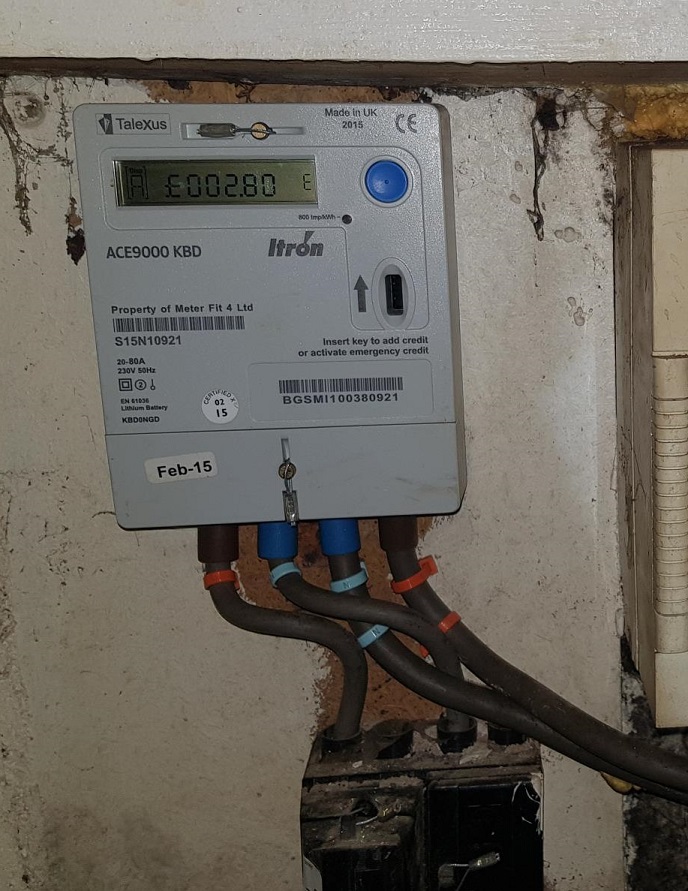 Low Amp Rating – Some particularly old dial type meters have a 40A maximum rating. These are almost always fitted to more modern service heads with either BS88 or BS1361 fuses. The fuses fitted will generally be 60A minimum (indeed some are 63A, 80A or even 100A). If you do come across a meter with a 40A rating it should be referred to the electrical supplier for upgrade to a modern meter
What's the Best Way to Record These Inspection Items?
It can be of upmost use to have a modern certification software that enables you to attach photos of anything untoward you find.
It can be difficult to contact the electricity supplier when working in certain properties (empty homes or rental properties). This can lead to delays in getting the equipment repaired.
Whilst it is not necessarily the responsibility of an electrician to ensure this is repaired (that would fall to the property owner or their agent), you do need to ensure that you have accurately documented the condition, and any issues found so that the responsible person is fully aware of the issues.
Adding photos to an EICR also allows you to have a visual record, easily stored within the PDF file of that EICR. As such, you can easily revisit the exact issues and check the photos for yourself.
This can be useful when preparing quotes for remedial works and the like. You already know that we recommend Tysoft Easycert Mobile for the best electronic certification. We are all about time saving for professional electricians here at electrical-assistance.co.uk and as such you need a solid and expandable certification software that you can depend on.
See more information about how we recommend you record these types of inspections here: Best Electrical Certification Software for 2020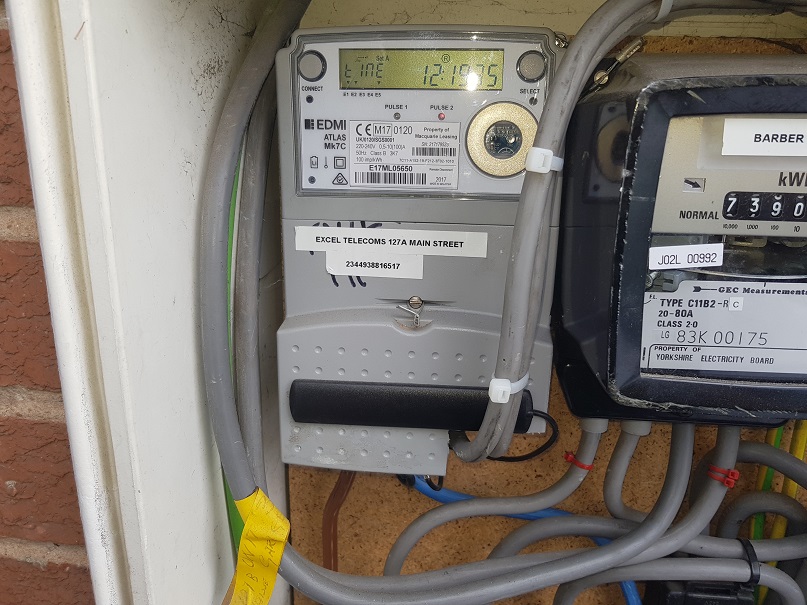 Further Resources & Information on 'Condition of Metering Equipment'
Here are some further resources relating to checking the condition of service cable:
Help With Contacting Electricity Suppliers – If you need to contact the electricity supplier for any reason, check this guide to help you quickly and easily get in touch with the right people to help with metering equipment issues.
What Next?
If you have any views on this inspection item, please comment below….