Free 18th Edition Certificate Software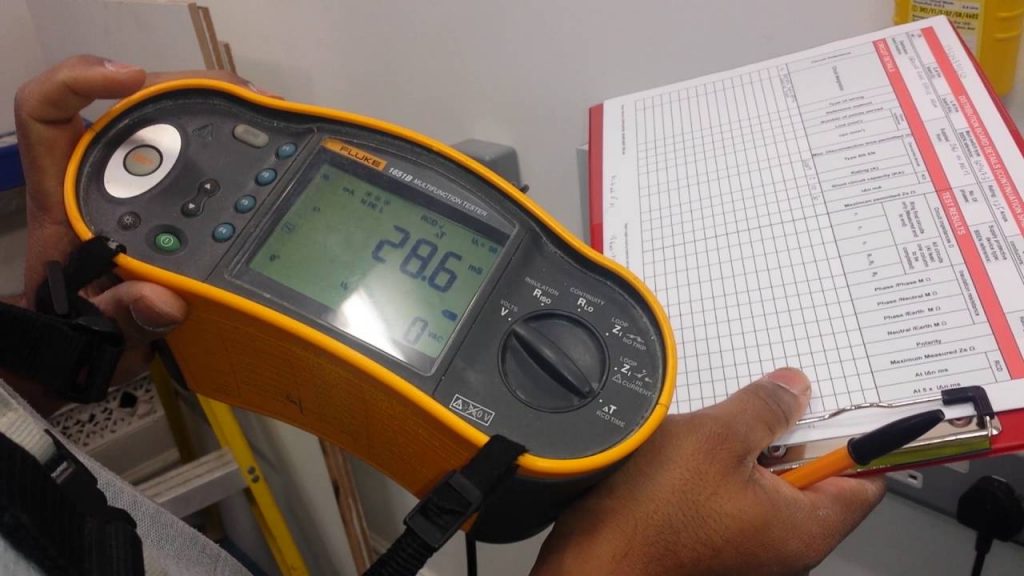 Free 18th Edition Certificate Software
*** Self Employed Electrician? Learn How To Win Work Here ***
Up until very recently, if you wanted some free 18th edition certificate software, then your options were very limited.
Although digital certificate software often looks far better, the initial cost is often off-putting for newer or very small electrical contractors.
Alternatively, you may just need to issue a few certificates for work you have completed outside of your employment. If you have just done a job for a friend, the last thing you need is to be hit with a bill for £££ worth of certification software!
So, here at Electrical Assistance, we have created a round-up of all the free 18th edition certificate software available across the internet.
Can You Really Get Free 18th Edition Certificate Software?
Firstly, yes, you can get 18th edition certificate software without having to shell out up front. Not only that, but these free options also come with no 'ongoing' fees!
Of course, these software options are usually either scaled down, or feature limited versions of paid certification software. Whilst there are definite limitations to what you can do with the free versions, the fact still remains that if you only need to complete a couple of odd certificates then these are certainly an interesting option.
Different Software Available
EDIS
EDIS is a fully featured suite of Electrical certification software. Not only does the software prepare BS7671 certificates, it also provides a central cloud based storage and management system for larger users.
To be fair, this software appears more aimed at Building Managers rather than electricians themselves, however it does provide a free way for you to produce professional looking certification. The software provides complete management of electrical compliance across large and complex sites, or across a portfolio of properties.
EDIS is normally a fully paid software, however there is a free tier which allows an electrician access to the software to produce up to 5 electrical certificates per month.
Whereas the normal paid for versions of EDIS have real customer support, the free tier is limited to online guides only. The website does look pretty comprehensive and includes not only written guides, but also videos explaining how to use the software.
If you do want to 'upgrade' from the free edition to the contractor edition or even the enterprise edition then you need to contact EDIS for a price. This suggests that the paid versions are likely quite expensive.
You can sign up for an account on the free version of EDIS by clicking here.
electricaltestcertificates.co.uk
There is a dedicated website called electricaltestcerticates.co.uk which has a number of free electrical certificates available for download.
This approach differs to using software in that the blank certificate is already produced in either a word file or a PDF document. You then open this blank document on your computer and enter your test details in order to produce a free of charge certificate.
It should be noted however, that the range of certificates available is a bit dated and it would appear that there is no dedicated range of 18th edition electrical certificates available yet.
Vespula
Vespula is another regular chargeable piece of 18th edition electrical certification software. Unfortunately Vespula does not have a free version (so why is it included here??), however:
Due to the Coronavirus outbreak, Vespula have increased their usual 1 month free trial until the end of June 2020.
Whilst it is quite possible that a lot of your work has dried up due to the Covid-19 outbreak, if you do need to produce a couple of certificates then this is the ideal time to jump at Vespulas offer.
Once you have begun using Vespula, this might give you an insight into just how useful a paid piece of electrical certification software can be. The Vespula offering is very reasonably priced and could be the ideal stepping stone between using free versions and a fully paid version.
Vespula offers a wide range of both BS7671, BS5839 & also a couple of extra sundry test sheets. The range is good and the certificates look reasonably well. They don't seem quite as polished as with a fully featured software such as EasyCert, however the cost is much lower.
Free Trials of 18th Edition Software
We have tried to only include versions which offer some level of 'free forever' functionality, if you really do need to just produce a couple of certificates for some particular reason, then a free trial of any of the more fully featured software is certainly worth considering.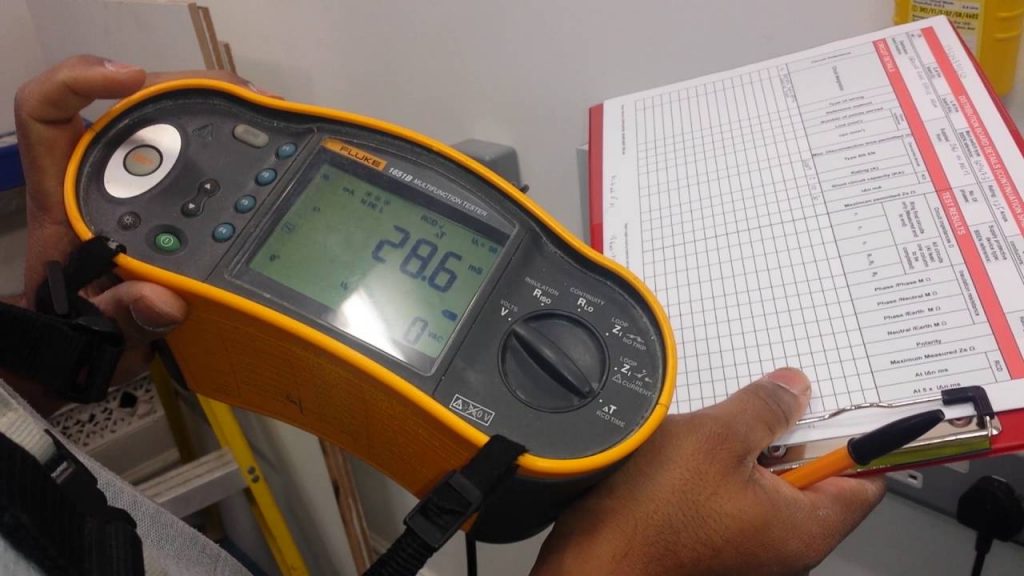 We have included Vespula above, simply due to the fact that they have extended their full free trial until the end of June (this being due to the Covid-19 outbreak).
If you want to try a free trail of the paid versions, try any of the following sites:
Tysoft Easycert – Tysoft Easycert is our favourite certification software, and they offer a full free trial of their desktop software. Tysoft Easycert offers a full range of 18th edition electrical certificates, BS7671 certificates, BS5839 & also BS5266 & solar panel certificates.
U Certify – U Certify offer a 14 day trial of their electrical certification software. Whilst this is something of a new comer to the 18th edition electrical software range, their 14 day trial enables you to check the software over and see if it fits your needs.
Hollycroft Software – Hollycroft Software offer a range of certification software, both for electrical, PAT testing & gas certification. They also have a number of solutions designed to assist professional electrical contractors including software for filling in RAMS forms. Bob over to their page and check the free trials of the software available
Pro Cert Software – Pro Cert Software offer a number of electrical related apps, including the reasonably priced 'Pro Certs'. This software is available for a 7 day trial, however the ongoing costs are in 3 month subscriptions which are quite reasonable. The certification software does look interesting and produces quality looking certificates onto plain paper.
FormFill – Castline Systems Formfill is a piece of electrical software which has been around for a while. Formfill used to come in a limited free version, however it seems Castline Systems have withdrawn this. If you follow the link above, you can get a 14 day free trial of the FormFill software before thinking about purchasing.
Summary Of Free 18th Edition Certificate Software
So it is possible to get some software to create 18th edition electrical certificates without having to splash out a large amount of money.
However these versions are often limited, either by time or else by the number of certificates that you can export.
If you are running your own electrical business then you know we already recommend using digital cettificate software over 'pen & paper'. There are now a number of cheaper options in the market than having to spend large up front costs on expensive software.
If you have outgrown the free versions, or just need something with a bit more scope to begin with, then check out our Guide to the Best 18th Edition Certification Software